Graphics Designer
Conversion Specialist
UX/UI Expert
5 Stars Last 100
+ Feedbacks
BECAUSE CONVERSIONS MATTER.
I design highly converting landing pages and
optimize them with A/B variants to give you
more conversions and more customers.
The BEST Hire's the
BRIGHTEST
APPRECIATION VIDEO BY
CORY & GARY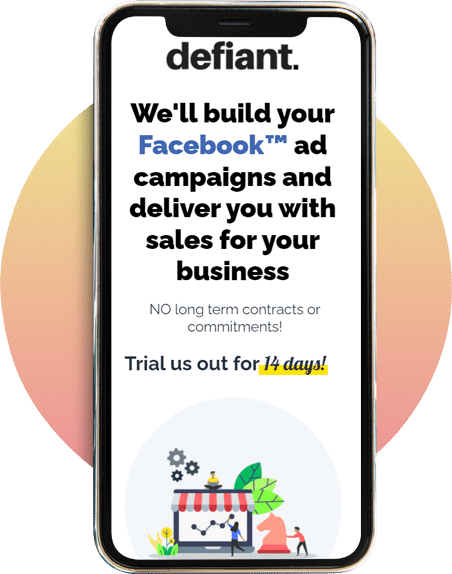 Want more
conversions &
more customers?
Feel free to reach out to discuss
your project or simply have a chat.
I am expert in designing landing pages using my creative skills which is helpful for lead generation of websites.
I design conversion-based designs and develop them to look awesome and functions perfectly. I always keep in mind about UX/UI of the website so it will not trouble you and your users in the future.
If you are reading this then you are looking for the right person to build your website or landing page. You can trust my professional skills, punctuality, reliability, and communication.
Feel Free To Reach Out To Discuss Your Project Or Simply Have A Chat.
Copyright © 2021 Super Intellisense Technologies, All rights reserved.